Our Hobbies and Our Health
People who have hobbies are generally healthier, and have a lower risk of depression and dementia. This is what research has shown, according to licensed industrial and organizational psychologist Joyce E. A. Russell.
To have a hobby is then for our good. And given its positive effect on us, we can also say in the end that having one will also be beneficial for our families, our loved ones. After all, they are the first ones who are affected in the event that our health and our well-being will go downhill.
So what are your hobbies? What do they involve? Here are three hobbies which I believe mean fun for you and me and might not even be that hard on our pockets:
Reading.  In this day and age of advanced (and advancing!) technology, accessing cheap and even free reading material has never been made this easy. Much thanks, of course, to the internet. And yes, should you love reading "on paper", you can always wait for a book sale to get great books and at a great price. Reading can help you gain knowledge, information and it can also widen your perspective in life. It can even set free your creative mind to explore more and even create something.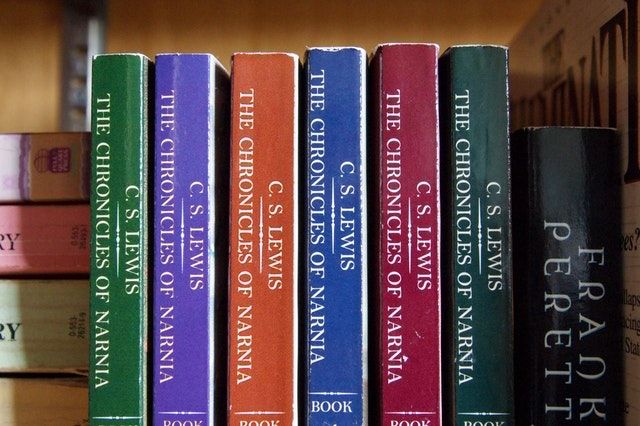 Listening to Music. Again, thanks to technology, we can access so much music to listen to online. We can also travel back in time as we listen to the music of the past. And yet not far behind in listening to music can be the growing desire to play or perform music! This can mean investing in a music instrument or two or even on a gadget that can be of help to you such as the apc40, check it out at MusiciansFriend.com
Collecting. This can be collecting stamps, coins, postcards. There are as many things to collect depending really on one's interest and well, budget. You need not invest that much money as you collect simple things such as foreign coins whenever you have the chance to travel. I think one good side of this hobby is that in the event you may need cash, some of the things you collect might be, can be bought by other collectors.
There are many more hobbies that you can choose to enjoy now. And it can be both a delightful and healthy thing to have a hobby. It can also be a good thing to remember though that like most, if not all, things in life, it also needs to be pursued with a dose of moderation. By this I mean that it should not lead us that far away from our loved ones nor should it lead us to spend more than what we could really afford.