Gift Ideas for Father's Day
Father's Day is fast coming up and in case you are still grappling with gift ideas, allow me to share some to you based on what may be interesting for you Dad:
For the Reading Dad. Sure, it is easy to think about getting books for your Dad if he is the type who loves to read but perhaps the challenge is what book can you give him. Well, check his library or kindle reader and from there you can discern what kind of books he prefers. My late father was a lawyer and he loved legal, detective and espionage stories. So my obvious choice in the past had been to get books from such genres. I would then check out what's the latest books available in the bookstores as well as what are the best sellers and choose from them. I make sure, of course, to buy a book he doesn't have yet. It's also a good idea to get a an inspiring piece or a good devotional for your Dad. You may want to give him The Purpose Driven Life of Rick Warren or the Experiencing God Day-by Day devotional by Henry Blackaby and Richard Blackaby.
For the Musical Dad. If your father is like my brother who loves music, you may go ahead and get him CD of his favorite music genre or artist. You can also purchase for him a subscription from music streaming services. If your father plays music and you have the budget for it, you might want to buy him his favorite musical instrument. If he plays the guitar, you might want to check out ovation guitar at guitarcenter.com. They have good prices with some guitars even on sale.
For the Handyman Dad. If your father is a natural in fixing things or even building things at home, get him a toolkit. You can go as high end or as large a tool kit as you want or can afford. You can find them in stores and even buy them online. You can also purchase a book or a magazine subscription for your Dad related to technical or construction things he enjoys doing.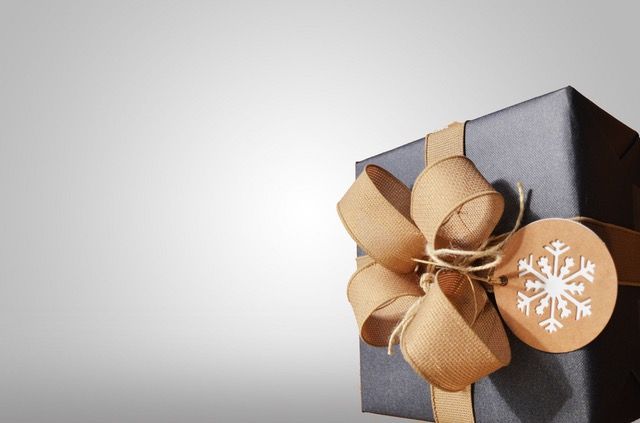 For the Sporty Dad. If your Dad is into sports, for sure he will appreciate a good pair of rubber shoes. You can be as specific as getting him a good pair for running or for playing basketball. You can also buy him something related to the sports he plays: a badminton racket, a set of tennis balls or even a basketball jersey. If you enjoy sports yourself, take him to a game, if possible. Buy tickets to that rugby game he wants to go to.
For the Techie Dad. The good thing nowadays is that you have so many shops to choose from to buy the latest gadgets. Other than from the shops or malls, of course, you can buy them online and at good prices, too. So you can go ahead and buy that smartphone for your Dad or even a tablet if he doesn't have one yet. If he is the type who still prefers to take photos with a camera rather than from his phone, then maybe you can get him one.
If budget is a concern for you, you can still express your love for your Dad (and your Mom) in simpler ways. Buy him a cake and card. Hold a mini-concert for him at home together with your siblings. Organize a simple picnic for him and family at his favorite park or at the beach if isn't so far from your place. You may cook dinner for them or buy one for them if you're not into cooking. Share your plans with your siblings and split costs with them in buying gifts or in giving your Dad a treat. It will also double your Dad's joy to know that all his children were involved in making the day special for him.