The Challenge and Surprise of Having Babies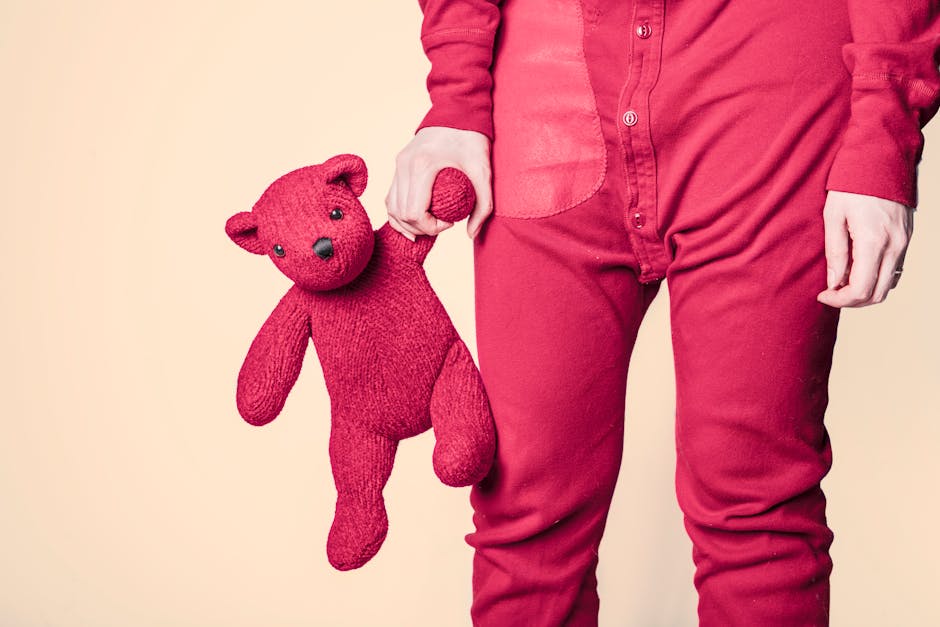 Country superstar Thomas Rhett (son of country singer-songwriter Rhett Akins) and his wife Lauren had decided to stop trying to get pregnant, and instead adopt a baby from Africa, when Lauren found out she was pregnant back in December. The couple, who have been married for four years, were on a week long safari in Tanzania in late 2016, when Lauren began to feel sick. "I was 100 percent sure I was not pregnant!" Lauren confessed. "I was convinced it was food poisoning." That's because after trying for quite a while to get pregnant (despite a very fertile family), it just wasn't happening for Thomas and Lauren. The couple thought it was a sign that they should pursue their dream of adopting a baby from Africa, so they began the process back in the fall of 2016.
That's why it was so shocking to Lauren that when she took a pregnancy test on a whim during that vacation, it was positive! "I was in complete and utter shock!" says Thomas Rhett, 26. "No one is ever prepared for something like that. It is almost like we suddenly had twins." The couple, who are set to adopt their child from Africa well before Lauren's due date, say that they are more than blessed. Now they will have two new babies to love! It's safe to say their life is going to get super crazy here in the next few months, but we could not be happier for them!