Buying Goods with Groupon
Note: This is a sponsored post. All opinions are mine.
We're now in the 3rd quarter of the year. How are you doing with your health goals? How about your beauty and yes, your relationship goals?
Let us continue to push forward for a healthier you and me as well as for healthier and growing relationships this year. It is also a good thing to watch our budgets and purchase quality and yet affordable goods for our use. Now, if you think quality and a good price don't go together then you should go ahead and check out Groupon Goods. I think that like me, you will be amazed at the good deals you will be getting when it comes to your health and beauty needs, even with those kids and toys you need for your baby.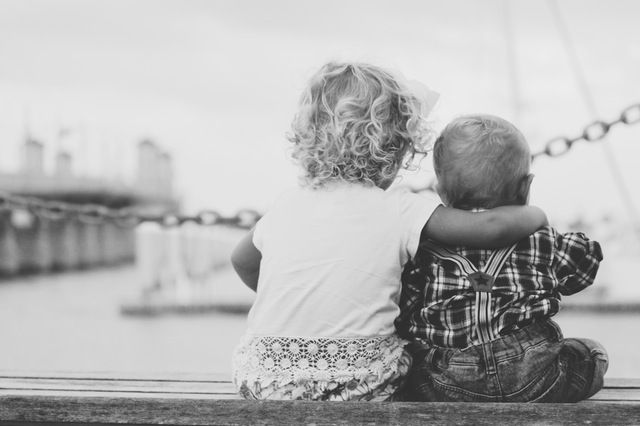 It's happy news for me then that in a world where the goods being sold to us are becoming too pricey, there are still things that we can choose from which actually fit into our budget. Groupon provides us with lots of choices and yes, affordable ones, too! We can access the best deals right there in our own homes by just using our laptops, computers, tablets or smart phones 🙂
For more information about Groupon and its latest deals, head on to the Groupon Facebook Page. Take note that it is absolutely free to use Groupon.