Stay Healthy – Read Up Free Health Newsletters
There is a wealth of health information that you can get from the web. But you also need to be careful if these are backed by research and sourced from health professionals.
In other words, I don't always believe some medical tip or health advice I read online unless I have checked first its original source. It is also true here in this blog. I try my best to get the best sources for any article I write about pertaining to health. But even if I do, you also need to do some research on your own. I'm not necessarily infallible, you know 🙂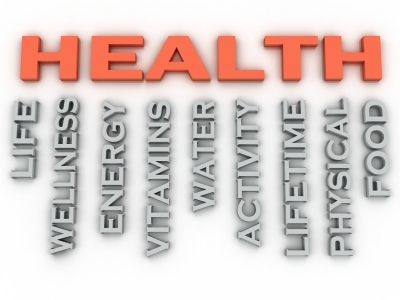 So here, I've rounded up four trusted sources for your free health newsletter 🙂 Check them up and see what you could use, which ones you would like to subscribe to. They are, of course, free of charge. Just click on the newsletters and sign up.
WebMD newsletter
The WebMD Medical Team works with more than 100 nationwide (US) doctors and health experts. This ensures that the content is "up to date, accurate, and helps you live a healthier life."
Mayo Clinic newsletter
Mayo Clinic is a US-based nonprofit medical practice and medical research group which counts more than 3,800 physicians and scientists and 50,900 allied health staff as its employees.
Psych Central newsletter
Psych Central has been run by mental health professionals since 1995. It aims to offer "reliable, trusted information and over 250 support groups to consumers."
Mental Health Foundation newsletter
A mental health research, policy and service improvement charity based in the UK. They are "working towards a world with good mental health."
_______________________________________________
Image credit: David Castillo Dominici/freedigitalphotos.net/